Apple získal exkluzivní práva na thriller Snow Blind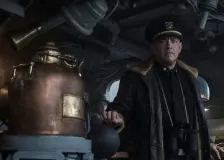 Apple poslední dobou zásobuje svou streamovací službu Apple TV+ jednou peckou za druhou a náhlé uzavření kinosálů po celém světě k této iniciativě výraznou měrou přispělo. Filmová studia a herci totiž podepisují exkluzivní smlouvy jako diví a snaží se přihřát si polívčičku, která by jim zajistil během následujících měsíců a let úzké partnerství s některým z technologických gigantů. Ať už se jed...
SoftBank considering sale or IPO of chip design company Arm Holdings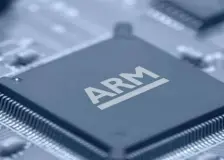 Amid the early stages of Apple's transition to ARM-based silicon , SoftBank is reportedly mulling a sale or public offering of Arm Holdings. Credit: Arm Holdings Arm Holdings is the company that designs and licenses the base ARM architecture used in Apple chips like the A12Z Bionic . It is also wholly owned by Japanese conglomerate SoftBank, but that may not be the case forever. Read more...
How to Use iOS 14's Picture in Picture Mode to Watch YouTube Videos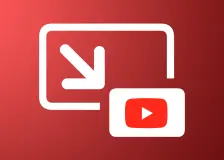 iOS 14 brings Picture in Picture mode to the iPhone , allowing movies, TV shows, and videos to be watched in a small window while you do other things on your ‌iPhone‌. Picture in Picture Mode won't be compatible with the YouTube app until YouTube updates it with support, but for now, you can watch YouTube videos in Picture in Picture Mode through Safari. Activating Picture in Picture Mode Open ...
Writing about