5 zajímavých aplikací z App Store, které by vám tento týden neměly uniknout (8.12. 2019 – 15.12. 2019)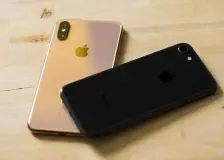 Každý týden přibývají v iOS App Store nové, zajímavé aplikace. My vám na konci každého týdne přineseme přehled toho nejzajímavějšího, co iOS App Store za uplynulý týden přinesl. Aplikaci stáhnete tak, že kliknete na tlačítko "Stáhnout" nebo na název aplikace. Ke stažení aplikace se dostanete skrze její název. Bricks Breaker – Ball Blast Hra Bricks Breaker – Ball Blast představuje zábavnou a vel...
5 filmů na iTunes, které tento víkend seženete levněji (13.12. 2019 – 15.12. 2019)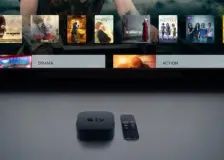 Víkend je tu. Pokud nemáte v plánu strávit ho na horách, na návštěvách u příbuzných nebo na cestách, můžete si pustit nějaký zajímavý film. Služba iTunes čas od času zlevňuje vybrané tituly – v dnešním článku se podíváme na pětici filmů, které si na iTunes můžete o víkendu pořidit zvýhodněně. Může se však stát, že filmy na iTunes opět podraží a k zakoupení tak budou za jinou cenu, než uvádíme v...
Top Stories: New Mac Pro Orders Begin, Apple Card iPhone Installments, iOS 13.3 Released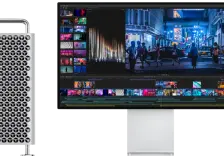 This week's big news was obviously the launch of the new Mac Pro, and we had tons of coverage about Apple's new professional desktop machine and accompanying display. The first orders will begin arriving next week, and we'll have much more coverage to come. In other news, Apple launched its interest-free iPhone installment plan for Apple Card users in the United States, we saw the release of iO...
Writing about