Samsung chce vlastní procesor, pomůže mu s ním bývalý expert Applu stojící za Apple Silicony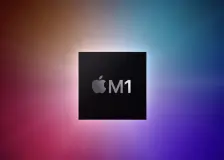 Jak se zdá, úspěch Applu a jeho M1 procesorů vlastního návrhu inspiruje i ostatní výrobce výpočetní techniky, kteří také nechtějí být závislí na tom, co pro ně vymyslí a výrobí Qualcomm, resp. TSMC či jiní výrobci mikroprocesorů. Jak se totiž nyní ukazuje, Samsung po necelých dvou letech opět koketuje s myšlenkou na vlastní procesory. Společnost Samsung rozpustila svou procesorovou vývojovou di...
Offline Spotify pre Apple Watch už funguje aj na Slovensku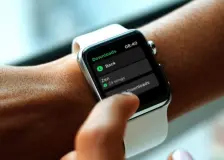 Prehrávať skladby prostredníctvom Apple Watch v minulosti vyžadovalo pripojenie na internet, Spotify prichádza so zmenou, ktorú oznámil minulý mesiac.
Apple-backed think tanks urge lawmakers not to vote for antitrust bills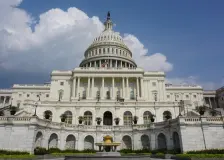 A group of nonprofit organizations, including some connected to Apple, have sent a letter to the House Judiciary Committee urging them to reject a slate of recently released antitrust bills. Credit: Quick PS/Unsplash The letter is signed by various think tanks, political advocacy groups, and nonprofit organizations. They include groups sponsored by Apple, such as TechNet, the Consumer Technolog...
Everything That's New in the iOS 15 FaceTime App: SharePlay, Android Support, Spatial Audio and More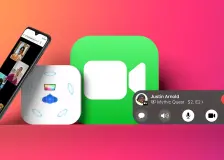 Apple in iOS 15 is making major changes to the FaceTime app, introducing a whole range of new features that turn ‌FaceTime‌ into the ultimate hub for interacting with friends, family, coworkers, and more. Our ‌FaceTime‌ guide outlines everything that's new in the ‌FaceTime‌ app in ‌iOS 15‌ and iPadOS 15 , and many of these features are also in macOS Monterey and can even be used in tvOS 15. We'...
Writing about