Začínáme programovat ve Swiftu – část 5.
Předchozí díl našeho seriálu o základech programování byl velmi teoretický a dozvěděli jsme se v něm podrobnější popis datových typů. Je však na čase se posunout dát a podívat na jeden ze základních pilířů samotného programování – podmínky. Ty si můžeme hned z úvodu přirovnat k rozhodování z reálného života. Jednoduše si můžeme například říct větu "Pokud nebude pršet, půjdu ven." a je nám samoz...
Tisíce aplikací na Androidu nahrávají tajně veškeré dění v telefonu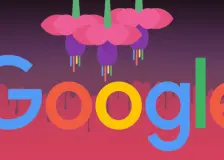 Společnost International Computer Science Institute z Kalifornie přišla s výzkumem, jehož výsledek je velmi znepokojivý. Podle něj totiž zhruba 17.000 aplikací vytvořených pro operační systém Android tajně sleduje a nahrává cokoliv, co na vašem telefonu uděláte. Používají k tomu takzvané Advertising ID, tedy jedinečné číslo, díky kterému aplikace zobrazuje reklamy vybrané danému uživateli na mí...
Apple Music Users Able to Gift a Month Subscription to a Friend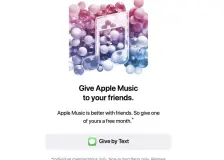 Apple is today sending out notifications to Apple Music subscribers that, when tapped, allows them to send a referral to friend to sign up for a free one-month subscription to Apple Music . According to Apple, the referrals for a free month of service can only be sent to people who do not already subscribe to Apple Music . The person who signs up for the free trial will see their subscription r...
Apple vydal novou verzi sluchátek Beats by Dre ve stylu NBA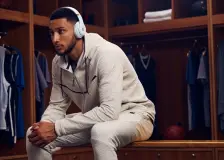 Apple včera večer vydal novou NBA kolekci sluchátek Beats by Dre, která obsahuje bezdrátové Beats Studio 3 v nových šesti barevných variantách, které mají představovat basketbalové týmy Golden State Warriors, Los (…)
Píše se o