iPhony 12 Pro dorazí v nové barevné variantě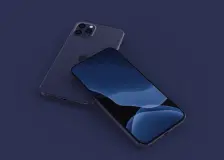 Apple chystá na letošní rok další malé zemětřesení v barevných variantách Pro řady iPhonů 12. Léty prověřené odstíny ve formě vesmírně šedé, bílé a zlaté sice v nabídce ponechá, s půlnočně zelenou však již pro letošní řadu nepočítá. Místo ní hodlá tentokrát použít námořnickou modř. Půlnočně zelené iPhony 11 Pro se staly prakticky ihned po spuštění prodejů nedostatkovým zbožím, jelikož o ně měli...
Bude takto vypadat nový ohebný telefon od Samsungu?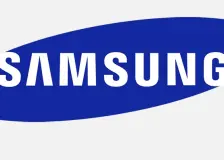 Už nějakou dobu se spekuluje o skládacím ohebném smartphonu Samsungu, který nahradí současný Galaxy Fold. Před pár dny unikla na internet fotografie monitoru, na kterém je vyobrazen Galaxy Z. Technologický svět si nyní láme hlavu, co Samsung vlastně ukáže. Fotografie, kterou můžete vidět v galerii na boku odstavce, totiž vyobrazuje smartphone se dvěma panty. Pravděpodobnější verzí ale je, že js...
Apple Launching New Internal Activity Challenge for Employees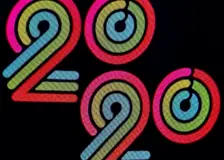 Starting in February, Apple is hosting its annual company wide fitness challenge for all of its employees, tasking them with closing all three Apple Watch Activity rings every day of the month. Employees who successfully finish the challenge will be rewarded with a t-shirt that says "2020" in a logo with ‌Apple Watch‌ Activity-style rings, as shared by an Apple employee. The employees who compl...
Čo nové si môžete zahrať na Apple Arcade?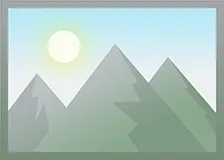 Herná platforma prináša priebežne nové tituly a inak tomu nie je ani teraz. Tentokrát sa môžete tešiť na tri…
Writing about