Herní režim na Macu: Co nabízí a jak jej (de)aktivovat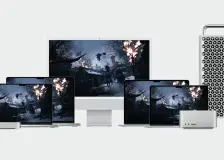 Přestože Macy nikdy nebyly počítače hráčům videoher zaslíbené, zdá se, že by Apple rád tuto skutečnost změnil. Jednak na ně totiž chce podle všeho dostat řadu AAA titulů v čele s Resident Evil hrami a jednak pro ně připravil do macOS Sonoma i speciální herní režim, který by měl požitek z hraní zlepšit. Apple popisuje herní režim z macOS Sonoma slovy: "Herní režim optimalizuje váš herní zážitek tí…
Budúci iPhone SE dostane Akčné tlačidlo, USB-C a ďalšie novinky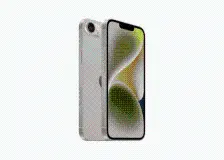 Zatiaľ je veľmi otázne, čo môžeme čakať od budúcej generácie iPhone SE. Zdá sa však, že model, ktorý by mohol doraziť už začiatkom budúceho roka, bude vo veľkej miere spájať prvky posledných dvoch generácií.
Microsoft entered negotiations to sell Bing to Apple in 2020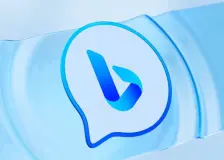 After losing default search status to Google in 2017, Microsoft discussed selling Bing to Apple in 2020, but talks fizzled out. Bing could have been sold to Apple The Google antitrust bench trial continues to reveal details about its relationship with Apple and how it affected other companies. Microsoft executives say Apple used Bing as a bargaining chip, but more details have emerged from anonym…
Will There Be An Apple Event in October?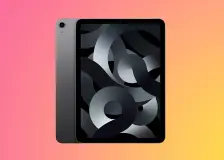 It is typical for Apple to hold up to four events per year: one in the spring, WWDC in June, the fall iPhone event, and a fourth fall event that's Mac and/or iPad focused. Unfortunately, there are few additional product announcements planned for the final months of 2023, and it's looking like there won't be another fall event this year. Earlier this month, Bloomberg 's Mark Gurman told The MacRum…
Writing about