Intel představil "nové" procesory. Jsou jako dělané pro budoucí MacBooky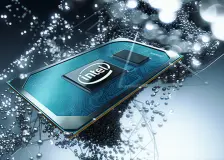 Intel ve včerejších odpoledních hodinách představil nové procesory, a to konkrétně již 10. generace. Jedná se o procesory Core a jsou určené především do extra výkonných notebooků. S velkou pravděpodobností se právě tyto procesory objeví v revizi 16″ MacBooku Pro, které bychom se měli nejspíše dočkat na konci letošního roku. Zároveň je velmi pravděpodobné, že se objeví v novém 13″ (možná 14″) M...
Apple začal prodávat krycí fólii na dosud nepředstavený iPhone SE 2. generace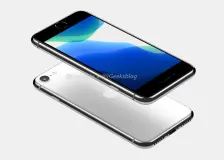 S trochou nadsázky by se dalo říci, že brzkým představením iPhonu SE 2, jak svět novinku zatím nazývá nejčastěji, se netají už ani samotný Apple. Na americkou mutaci svého oficiálního webu totiž nechal do sekce příslušenství umístit Belkinu popisek, který na chystanou novinku přímo odkazuje. Všímaví jablíčkáři si před pár hodinami na americkém Apple.com všimli toho, že u krycí folie displeje Be...
Apple News outage affecting selected users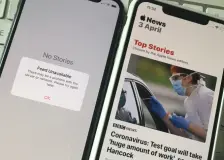 A small number of users worldwide are reporting that Apple News is down, but there's no consistency to which territories are affected, and devices on the same network can be working.
Next-generation 'iPhone SE' could launch on Friday with three color options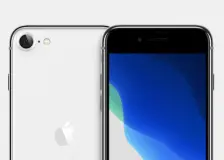 A report on Thursday claims Apple is readying a hotly anticipated successor to its affordable iPhone SE and could debut the handset as soon as Friday.
Apple Paid Hacker $75,000 for Uncovering Zero-Day Camera Exploits in Safari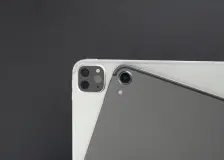 Apple paid out $75,000 to a hacker for identifying multiple zero-day vulnerabilities in its software, some of which could be used to hijack the camera on a MacBook or an iPhone , according to Forbes . A zero-day vulnerability refers to a security hole in software that is unknown to the software developer and the public, although it may already be known by attackers who are quietly exploiting it...
Writing about