DistroWatch Weekly, Issue 874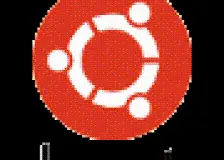 This week in DistroWatch Weekly: Review: openSUSE 15.2 LeapNews: CentOS to receive real-time packages, Ubuntu introduces Flutter toolkit, Mint provides upgrade guideQuestions and answers: Exploring alternatives to Flatpak and Snap packagesReleased last week: SparkyLinux 5.12, Clonezilla Live 2.6.7-28, NomadBSD 1.3.2Torrent corner: ArcoLinux, Clonezilla, Endless OS, GParted, KDE neon,....
Prvý počítač s plne čínskym hw a sw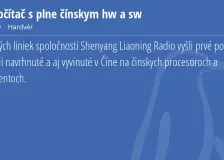 Z výrobných liniek spoločnosti Shenyang Liaoning Radio vyšli prvé počítače, ktoré boli navrhnuté a aj vyvinuté v Číne na činskych procesoroch a komponentoch. Zdroj: Cntechpost.com
Librem 5 Dogwood Update 3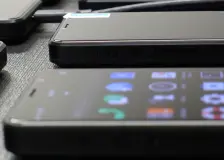 The Librem 5 Dogwood batch has finished our manufacturing and is finalizing testing and fulfillment all from Purism headquarters before shipping to those who are part of this batch. With this launch of Dogwood, we see user-facing software improvements. One of the biggest visual differences is app thumbnails are displayed when switching between apps. The […] The post Librem 5 Dogwood Update 3 ap...
How to Install Memcached on Ubuntu 20.04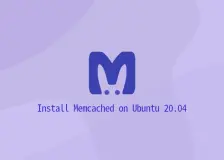 Memcached is a free and open-source high-performance in-memory key-value data store. It is generally used to speed up applications by caching various objects from the results of API and database calls. The memcached package is included in the default Ubuntu 20.04 repositories. This article shows how to install and configure Memcached on Ubuntu 20.04.